International grain trader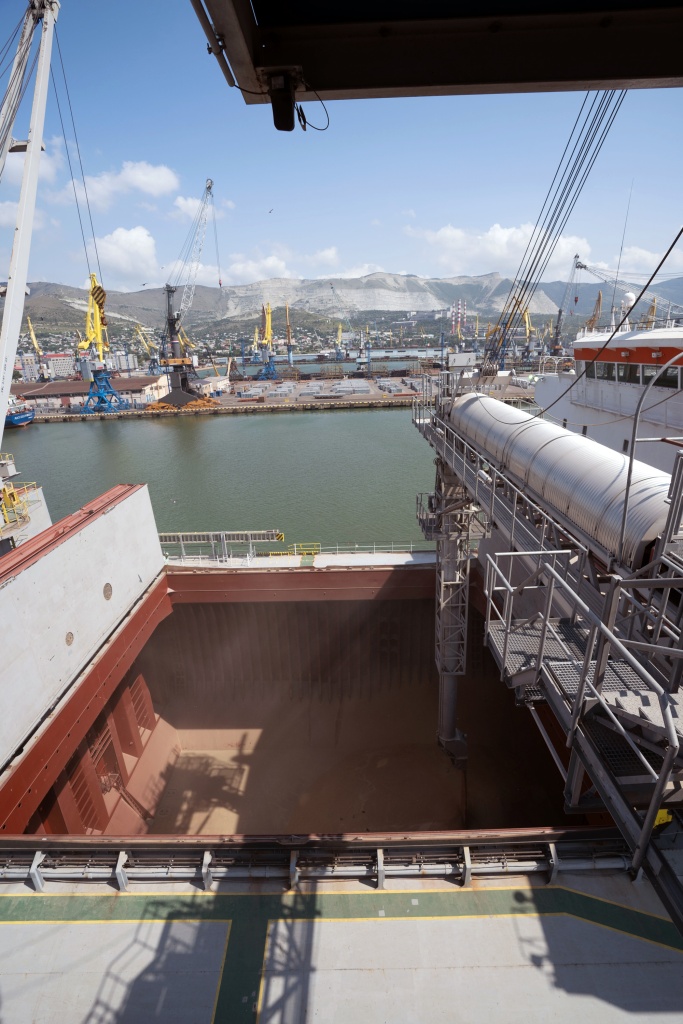 Grainexport SA
was founded in 2010. The company's office is located in Lausanne (Switzerland). Grainexport SA is a specialized international grain trader and supplies wheat and corn from Russia, Ukraine, Germany and Latvia.
In 2016, Grainexport SA joined the OZK Group to represent the Group's interests in the international market. Grainexport SA implements grain distribution projects to processors on target markets, including the organization of grain storage in ports of destination countries. The total trading activity of Grainexport SA in the agricultural season 2020/2021 amounted to just over 2,5 million tons of grain. The company exports grain to countries such as
Egypt, Turkey, Bangladesh, the United Arab Emirates, Oman, Vietnam, Yemen, Nigeria
, etc.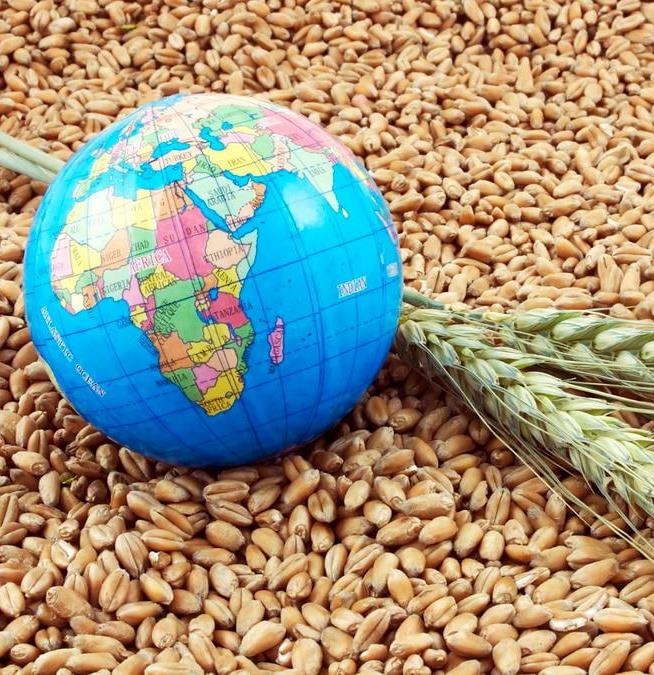 The Arab Republic of Egypt is one of the main markets for the company. Grainexport SA is a regular participant in tenders organized by the Egyptian General Authority For Supply Commodities (GASC). In 2021, 17 of the 23 GASC tenders for the supply of over 1,1 million tons of wheat were won.
At the end of 2021, a joint venture Agro Nile was created in Egypt in order to ensure the supply of Russian grain to the regional market, which included Grainexport SA (representing the OZK Group) and the Egyptian company Astra Limited (Cairo).
In addition to grain exports, one of the possible areas of Agro Nile's activities will be the implementation of investment programs in the Russian industrial zone in Egypt. This project is being developed within the framework of an intergovernmental agreement between the Russian Federation and the Arab Republic of Egypt and is part of the national project "International Cooperation and Export".